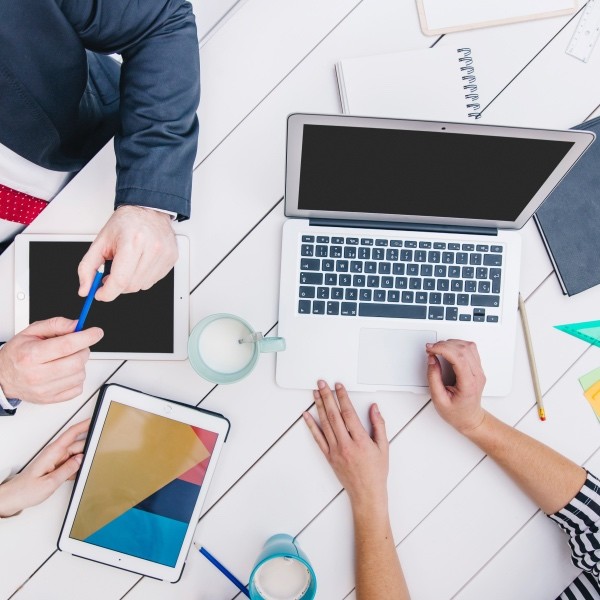 STRATEGY
The changing landscape in marketing has forced advisors out of their comfort zone.
There is a great deal of information coming at advisors about why they should leverage technology to build their brand through social, newsletters, email marketing and websites but not so much on how to do it without spending too much time and money.
We are industry professionals that use current technology and social selling methods and apply our industry experience to help you reach clients, prospects and referral sources in a more meaningful way.
Your professional image is always at the forefront of what we do.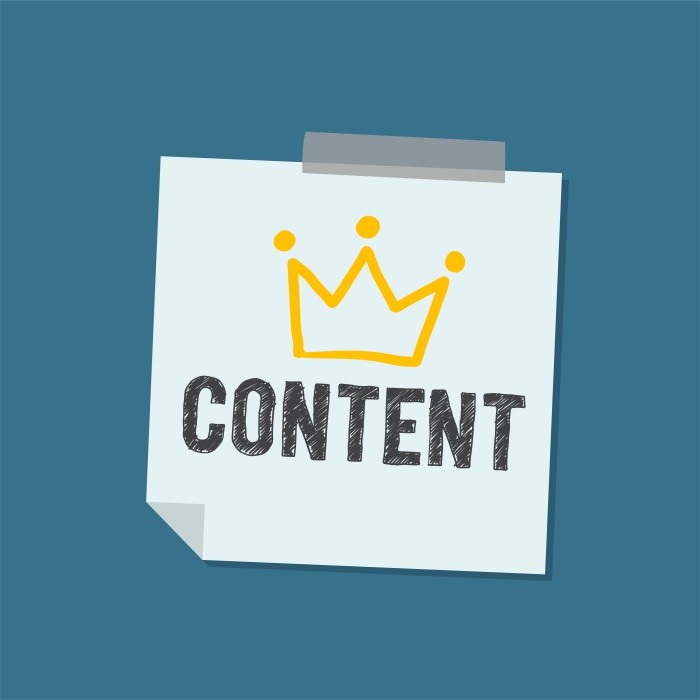 CONTENT & NEWSLETTERS
FSB content is designed to help you start the sales conversation with your clients, prospects and referral sources.

Our program is unique to the Insurance Industry. Our team of experienced industry professionals write focused insurance content directed at your client audience on topics that match what they are most concerned about.
We include ready made marketing email templates directed at the client and accountant audiences.
We also provide you with an extensive library of relevant financial and topical based content from 3rd party publishers such as the New York Times, Wall Street Journal, Globe and Mail etc..
FSB Curates monthly newsletter that include a focused insurance article, licensed 3rd party financial and topical content and the messaging. Additionally we curate a quarterly business newsletter designed for business owners and accountant audiences.
Using the FSB Powered by Advisorstream platform, you can create additional newsletters and personalize them with your own content as well!
How we deliver this content is what sets us apart.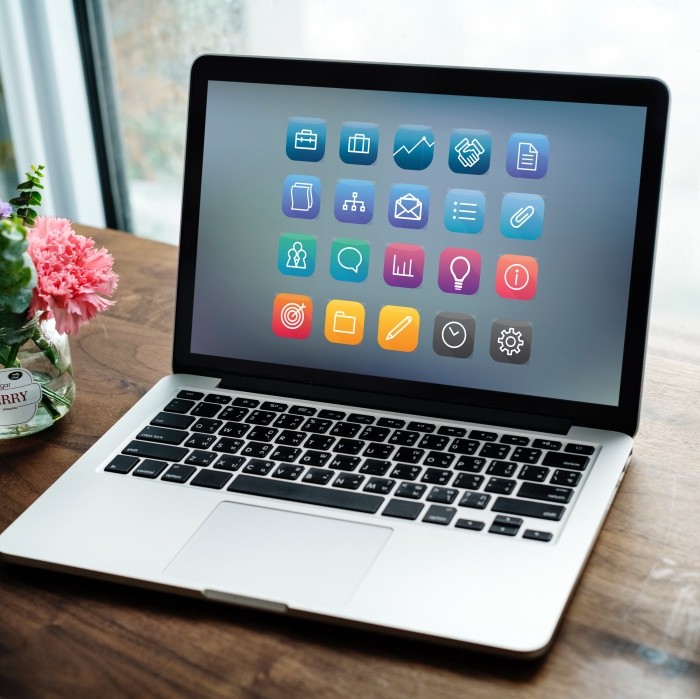 TECHNOLOGY
The FSB Powered by Advisorstream platform does most of the work for you!
Ability to post all this content as well as your own to your website and social with a push of a button and through branded newsletters and marketing email templates.
Curated a focused monthly newsletter that includes relevant financial based content to help you educate your clients easily on ideas you want to share with them.
Share all this licensed third party content in a branded landed page that does not link away from your brand.
Ingest your own proprietary content on to the platform
Create marketing email templates with pre-written messages that can be used for quick communications to clients and COIs?
Keep all your marketing communication in one easy to use platform
Track all this activity in a variety of easy to read reports that will tell you who is reading and sharing your content?
Can't market because of compliance? No problem, we have that covered too.
Use our compliance dashboard for easy communication and approval with your compliance team.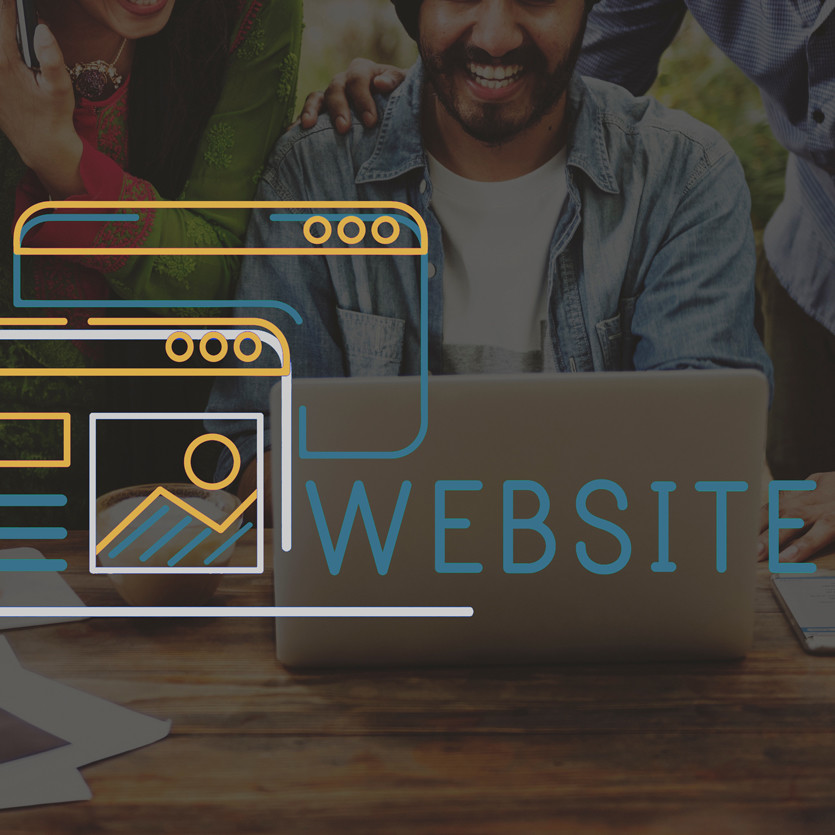 Website design & maintenance
Our website design partners have 25 years of combined industry experience making the process of designing your website almost painless.
Website Powered by FSB Advisorstream

Content powered by FSB Content Marketing powered by AdvisorStream
Website maintenance by Financial Tech Tools including security
Backup and up to 2 changes per month

Managed Website

Annual content marketing plan
Monthly content
Video and Infographics
Website maintenance by Financial Tech Tools including security
Backup and up to 2 changes per month
Advisor web app on website
Contact us for a free website consultation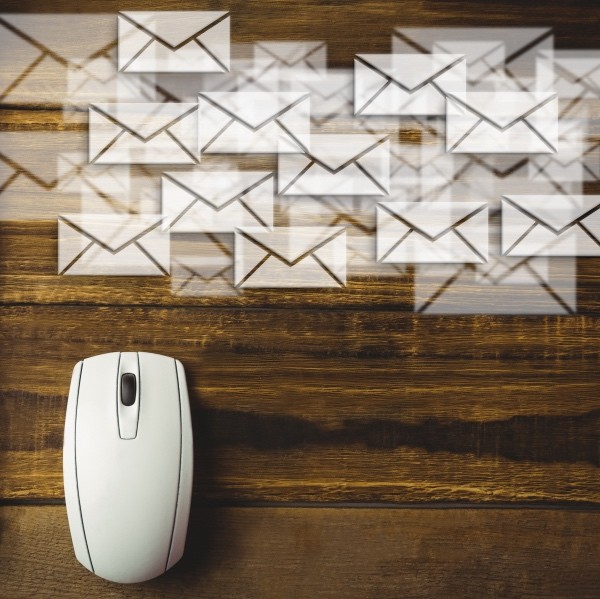 EMAIL CAMPAIGNS & Marketing
Managed Mailchimp Lead Generation
We customize and manage email marketing campaigns providing you with the content you need to be effective in your content marketing.
Contact us for a quotation based on your needs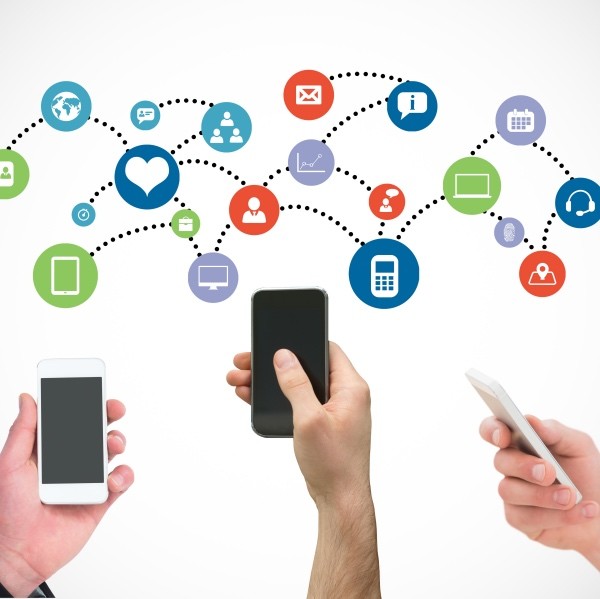 SOCIAL OPTIMIZATION & branding
Our social and branding partners have decades of experience in both social marketing and advertising.
Social Optimization – Get your social accounts looking more professional with calls to action and strong profiles.
Logo and Branding – struggling to find the right look for your brand?  We offer you greatly discounted rates through our social partner companies.
Find out how our team can help you optimize your brand.